Rejuvenators Massage is a Mobile Massage Therapy service located in the Bow Valley, working through Banff & Canmore. Whether it be massage in the comfort of your home or accommodation away from home, we bring remedial and therapeutic massage to you. Treat yourself to a variety of our choices such as couples' massages, group retreats, wedding options or simply - regular self care. Whatever brings you to this wonderful part of the world, we would like to enhance your positive experience.
As Registered Massage Therapists, our work offers relaxation, stress release, injury or sport rehabilitation, maintenance massage, or deep tissue massage.. all to improve your well being. We have flexible booking schedule and will adjust each massage to meet your needs. We are Professional Ab registered therapists and provide receipts accepted by all benefits insurance companies.
We are honoured to have served this lovely corner of the world for over a decade. Please check out our testimonials for what modalities and format might look like. Enjoy a healing treatment that invigorates your body, mind, emotions and restores Ayni.
Namaste
Katerina Zidek, RMT
and my Pro Team
Due to high demand, please contact us at least 2 days prior to get your ideal date and time.
Book by phone: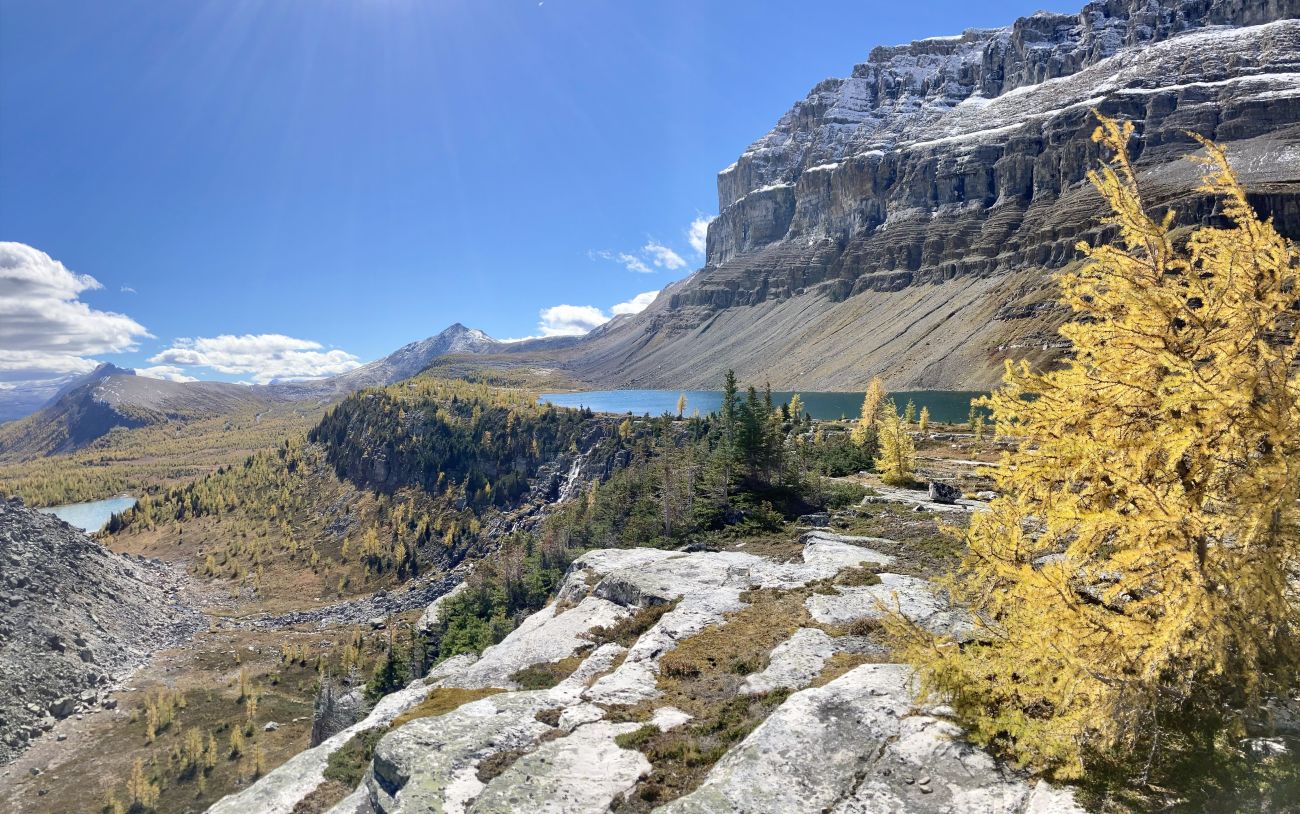 or Email
rejuvenators@shaw.ca