Katerina Zidek, RMT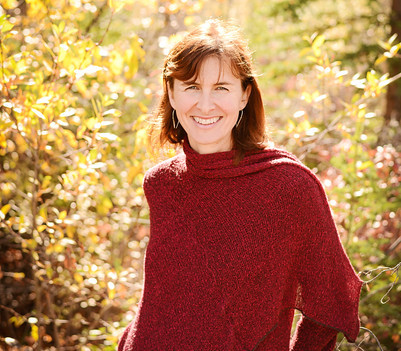 Katerina has been living in Canmore on and off since the mid 80's. Her passion for recovery started during 10 years of competitive cross country skiing, inspiring 1988 Olympians and their team support. She graduated from a two year Massage Therapy course focusing on sports massage, Myofascial release, and acute and chronic injury rehab. Since then, she has added a wide variety of modalities her work, all with intent of providing the best individual care she can for each and every client.
Lilly Mudrak, RMT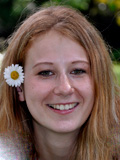 Lydie originally studied physiotherapy and after graduating with a Bachelor degree she worked with high performance athletes in a sport clinic in Brno (Czech Republic) for three years. Once she came to Canada, after only a few months in Canmore when she and her partner decided to relocate permanently to these beautiful mountains. They even brought their dog over the ocean so they can be together and fully enjoy life here! Lili now is happily settled and living the mountain life.
Sarah Werner, RMT
Sarah has lived and worked in the Bow Valley for 15 years. She has a Kinesiolology degree prior to studying Massage therapy, fitness, and nutritional studies. With modalities such as Thai massage, pregnancy, Myofascial work with no oil, she makes an amazing therapist with any sort of massage - be it seated or table massage. She is currently working on becoming certified at animal massage, for all you pet owners out there. A great addition to our team.