Katerina Zidek, RMT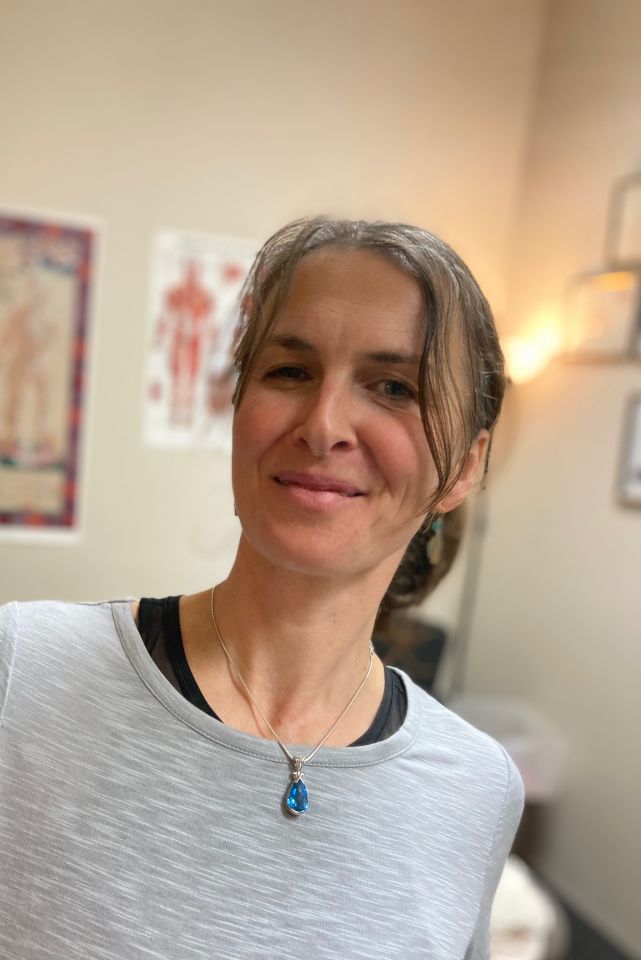 Katerina has been living in Canmore on and off since the mid 80's. Her passion for recovery started during 10 years of competitive cross country and biathlon skiing, and was particularly inspired during the local 1988 Olympians and their team support.
She graduated from a two year Massage Therapy course focusing on sports massage, Myofascial release, and acute and chronic injury rehab. Since then, she has added a wide variety of modalities her work, including prenatal massage, Eden Energy medicine, chakra clearing and specific recuperative techniques following surgeries and other traumas. Her signature style is mix of deep and intuitive work, all with intent to provide the best care she can for each and every client.
Lili Mudrak, RMT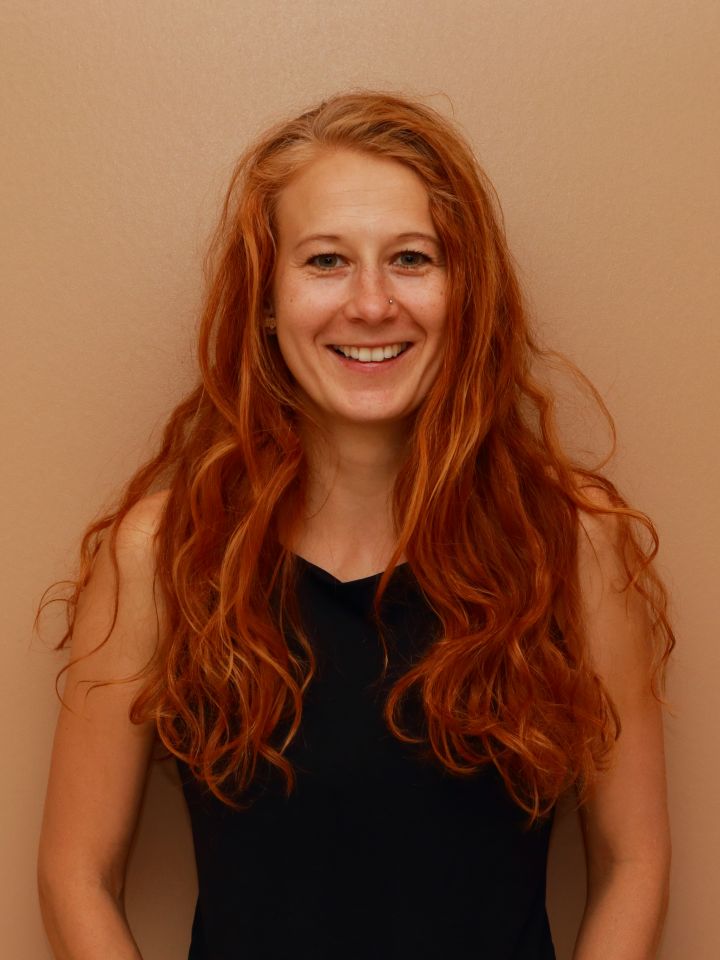 Lili originally studied physiotherapy and after graduating with a Bachelor's Degree she worked with high-performance athletes in a Sports clinic in Brno (Czech Republic) for three years. When she and her partner relocated to Canada to enjoy life in these beautiful mountains in 2012 she switched her carrier and became an RMT. Lili is now happily settled in the valley with her husband and two cute kids. She loves being a mom and spending quality time with her family while also believes in the importance of pursuing her own passions and hobbies to pass self-realization onto her kids. You can see her climbing, doing yoga, skiing, curling, or just relaxing with a good fantasy book.
Along with her physical therapy background, she specializes in Therapeutic massage, Deep tissue, Myofascial release, and Trigger point therapy. She also enjoys educating her clients in the self-care possibilities of muscle stretching and complex strengthening exercises based on developmental kinesiology
.
Zina Lawson, RMT
Zina grew up in Red Deer but has been calling Canmore home now for almost 2 decades. Before embarking into a Massage Therapy career, Zina was an athlete on the National Biathlon Team for 15 years and competed in 3 Olympic Games. Her personal experiences with injuries and rehabilitation throughout her athletic career are what led Zina to the field of health and wellness.
Zina completed the 2200hr Massage Therapy diploma through Mount Royal University, in Calgary, Alberta. The intensive program focuses on many techniques including Swedish, therapeutic, sports massage, myofascial techniques, trigger point therapy, joint mobility as well as, numerous special conditions. Zina individualizes therapy to her client's specific needs to help them reach their wellness goals. Zina is passionate about translating her personal and professional experiences to help others heal from injury and live pain-free.